...but are quite good and, more importantly, fun!
Now that my Replay is purring like a kitten (knock on wood! (and thank you again Mireille2015!), I'm on the lookout for Arcade games that I may not have heard of (or, at this point, remember!) that I should play.
I grew up right in the sweet spot of Arcade gaming here in the USA - I regularly attended them from 1981 through 1991 - and beyond!
I'll start!
I am a HUGE fan of the Japanese "Super Robot" animes from the 70's.
My favorite is Gaiking, with the Grendizer and the Getter Robo stuff following close behind.
Imagine my surprise when I stumbled across a verical shooter called MAZINGER Z!
And if it, you can choose to play as Grendizer!
Awesome!
It's lots of fun, even if it seems to lack a proper big ending?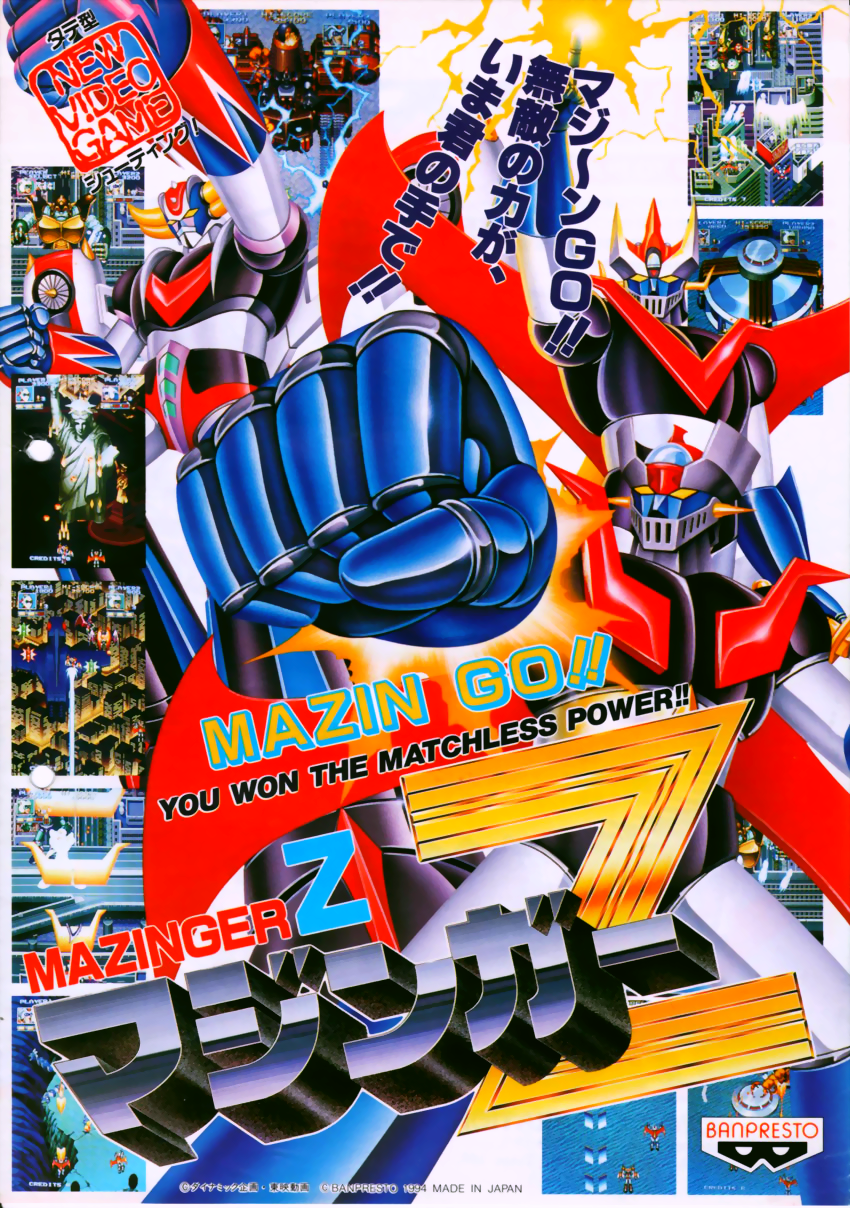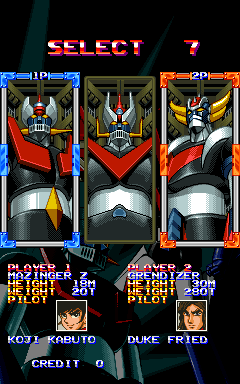 Go for the Japan versions vs. the International/World one, as it offers a bit more of an authentic experience, with no scenes being cut!
Anyone else have any obscure favorites?